We help those who need it
At Seznam, we focus on the long-term support of our partners, on increasing media literacy and on developing services that literally anyone can use.
Radana Urbanová
Our strong position on the Czech market allows us to reach a very wide audience, and we use this opportunity to help people in need. Because we want to do this as efficiently as possible, we primarily focus on three areas: continuously supporting selected partners from the non-profit sector, increasing media literacy and improving the accessibility of our services.
We want to ensure that people feel safe on the internet and that they can rely on our services. That's why we keep improving our services in collaboration with leading experts. We also make our products accessible to the visually impaired.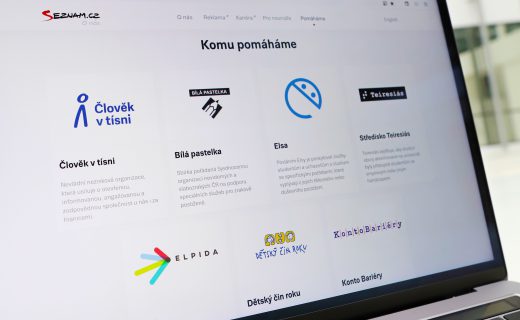 Support for the non-profit sector
We have long-standing partnerships with selected non-profit organisations, whom we help provide even better support in their field of expertise.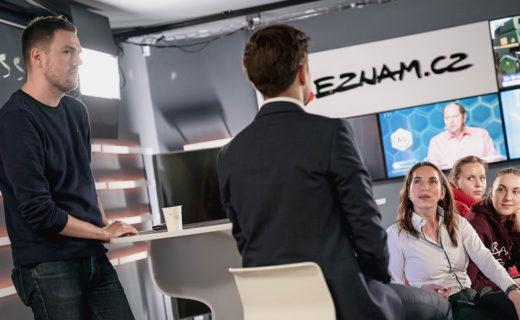 Media literacy
We offer high quality independent journalism and try to improve media literacy among Czechs. We provide education on how to fact-check and verify sources, and we encourage people to use their own judgement and critical thinking.