We are engaged in long-term collaboration with selected non-profits and continuously try to support them in what they do best: helping people.
We don't directly donate money, but offer them advertising and media space, as well as the extensive knowledge of our experts, who are happy to help them make the most of it.
We have also developed haptic maps for the sight-impaired in collaboration with the Teiresiás centre and we support the Children's Good Deed of the Year prize, which celebrates young heroes. Together with Linka bezpečí (Safety Line), we tested people's knowledge of the possibilities for helping others.
But we don't neglect the "offline" world, either. We support the clown care programme Zdravotní klaun for children and the elderly in hospitals and are partners of the Tereza Maxová Foundation, which has the goal of making sure that every child grows up in a family environment.
This year, we have started working with the charitable organisation Elpida on lectures on media literacy and internet security for the elderly.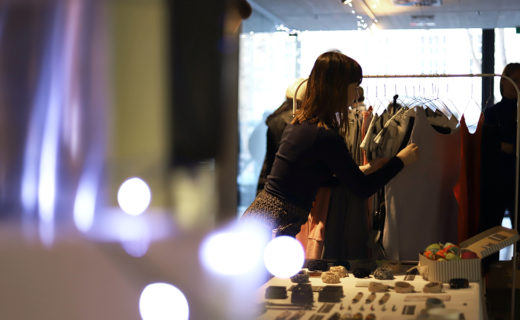 Seznam lends a hand
We like to get personally involved. Every year, our Prague headquarters and branch offices contribute to the Bílá pastelka (White Pencil) collection for the sight-impaired.
The proceeds from our Christmas fair, which featured Christmas cookies and sweets baked by our Board of Directors, were sent to the Real Gift project by Člověk v tísni (People in Need).

Člověk v tísni (People in Need)
This is a non-governmental organisation which works in favour of an open, informed, engaged and responsible society both in this country and abroad.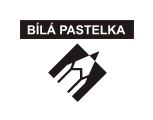 Bílá pastelka (White Pencil)
A collection organised by the United Organisation of the Blind and Sight-impaired of the Czech Republic, the proceeds of which are used for educational programmes for the sight-impaired.

Zdravotní klaun (Hospital Clown)
Laughter helps. That is why the Hospital Clown non-profit organisation brings laughter and joy to hospitalised children throughout the Czech Republic.

Středisko Teiresiás (the Teiresias Centre)
Teiresiás ensures that courses which have been accredited at universities are open to students with sensory or any other handicaps.

Linka bezpečí (Safety Line)
The Linka bezpečí Association provides telephone crisis line assistance and consultancy to children and young people who find themselves in difficult life situations.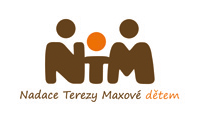 Nadace Terezy Maxové (Tereza Maxová Foundation)
The foundation helps abandoned and endangered children. Its mission is to enable every child to grow up in a family environment.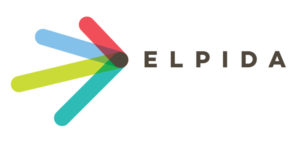 Elpida
Elpida helps the elderly become a confident and respected part of society. It runs a training and cultural centre and a crisis hotline; it also publishes the magazine Vital.
Dětský čin roku (Children's Good Deed of the Year)
The charitable project Dětský čin roku celebrates children who are helping others and doing good. Any student of a primary school, eight-year gymnasium or special primary school from anywhere in the country can send in their story of a good deed.
Interested in working with us?
The projects that we choose to support are carefully selected to harmonise with our services and activities, because it's not in our power to help everyone. We do not provide direct financial support or any form of sponsorship.