Welcome to the number one on the Czech internet
We are working to make the internet a stronger Czech medium and to ensure that Seznam.cz is the place of first choice for Czech internet users.
News from the blog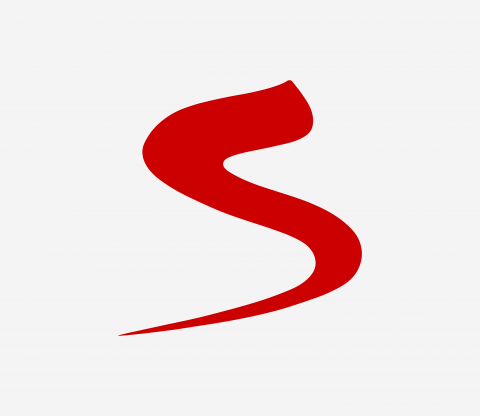 Matěj Hušek and Ondřej Krišica have extended the Board of Directors of the company Seznam.cz. As of 1 July, the Board will consist of five members who will rotate in the position of chairman. Matěj Hušek and Ondřej Krišica were holding position of directors at Seznam. Their transfer to the top management of the Company …
Dnes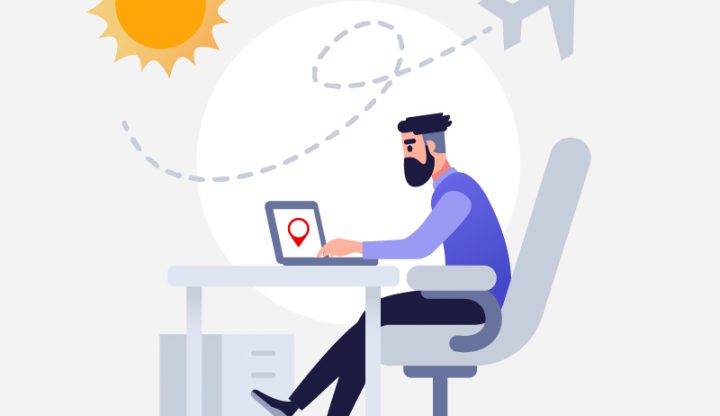 After several pandemic seasons that weren't conducive to travel abroad, this year things look very promising! According to the travel agencies we've talked to, there's a high degree of interest among Czechs in a holiday by the sea – despite rising inflation and the need to make savings in other areas. Let's take a closer …
20. June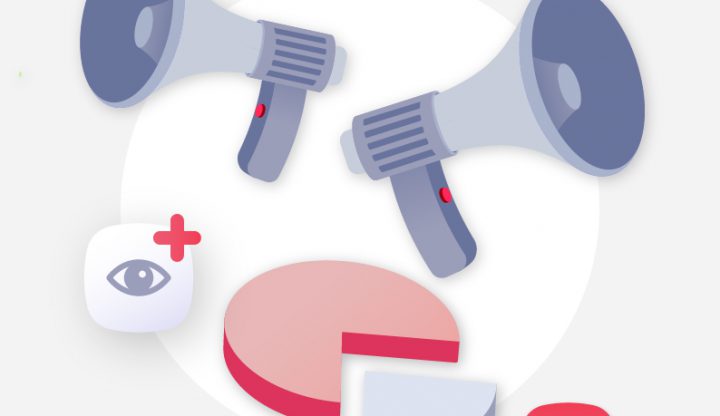 In order for your business to develop successfully, it is important to increase its absolute profit. Clearly defined goals will help you to achieve this. The ideal approach to Sklik campaigns is to focus on promoting products or services, attracting new customers, supporting existing customers, and building a brand. When optimizing campaigns, advertisers determine a …
10. June
---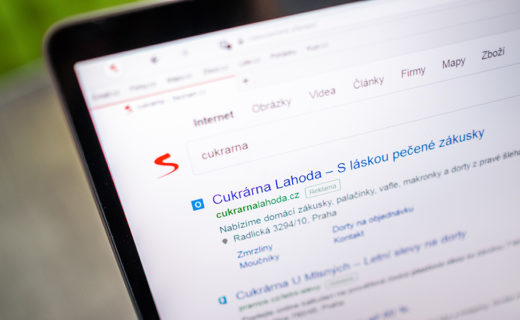 Advertising on Seznam
Develop your business and get new customers. Advertising on Seznam will enable you to address the right people, to attract their attention and to achieve the required results.
Choose what your business needs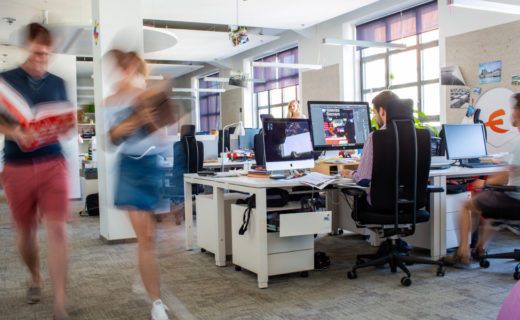 Join us
You can never have too many talented people, which is why we are constantly expanding our team. Find your dream job and get things going with us at Seznam.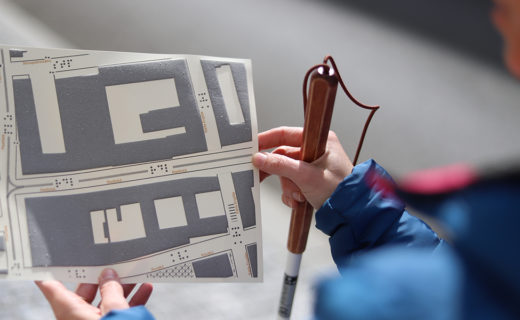 We help those who need it
At Seznam, we focus on the long-term support of our partners, on increasing media literacy and on developing services that literally anyone can use.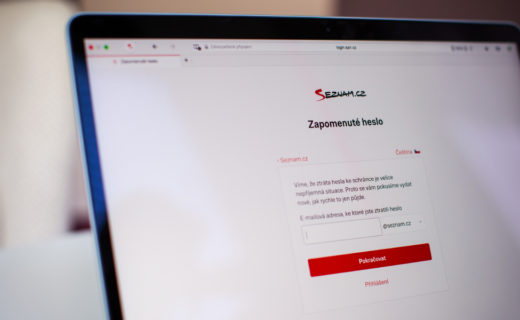 Do you need help?
We have prepared a simple help feature where you can find a detailed description of our services and the solutions to specific problems. If, however, you are still unable to resolve your problem, do not hesitate to contact our technical support.