Welcome to the number one on the Czech internet
We are working to make the internet a stronger Czech medium and to ensure that Seznam.cz is the place of first choice for Czech internet users.
News from the blog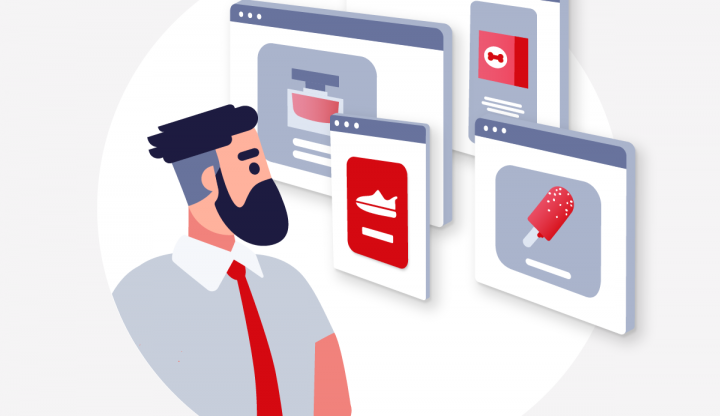 When planning brand online campaigns, we can monitor many metrics. One of the most important is frequency. But what does frequency mean in online marketing? And which one is ideal? That is the focus of this article. Frequency as defined in online marketing is the amount of reach of our target group by a certain message over …
16. January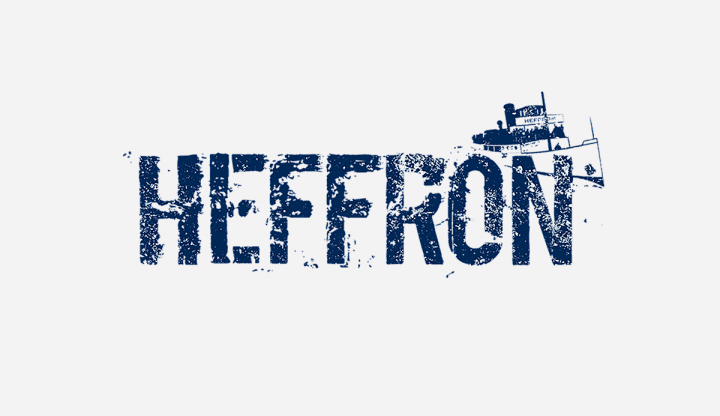 We Czechs have only been living in a free country for the past 30 years. Our parents experienced communist totalitarianism, our grandparents and great grandparents Nazi murder and the horrors of the world wars. Over time, we have gradually forgotten the heroes who gave their lives for their country and for our freedom. And for …
9. January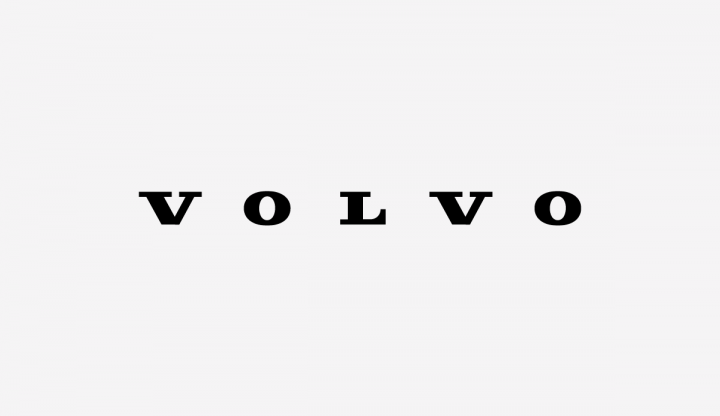 A campaign for Volvo was created as part of the RTB challenge "Show what you can do without cookies!" The objective was to reach the relevant audience and lead them to the client's website. And all this in a cookieless way of course. See what solution the RTB representatives of the Xaxis team produced. About …
2. January
---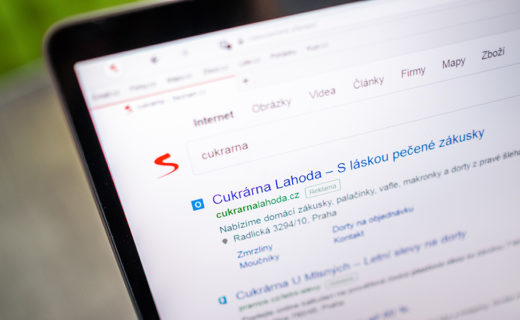 Advertising on Seznam
Develop your business and get new customers. Advertising on Seznam will enable you to address the right people, to attract their attention and to achieve the required results.
Choose what your business needs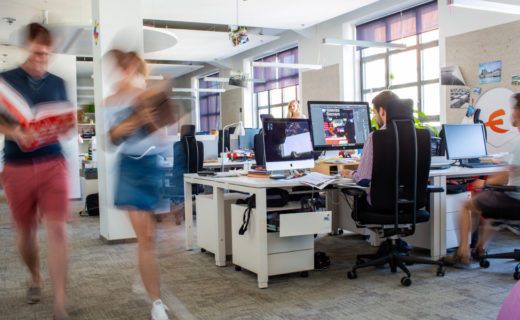 Join us
You can never have too many talented people, which is why we are constantly expanding our team. Find your dream job and get things going with us at Seznam.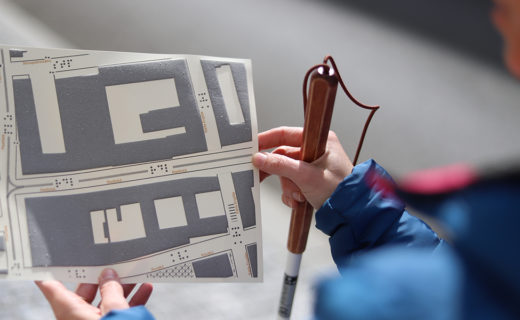 We help those who need it
At Seznam, we focus on the long-term support of our partners, on increasing media literacy and on developing services that literally anyone can use.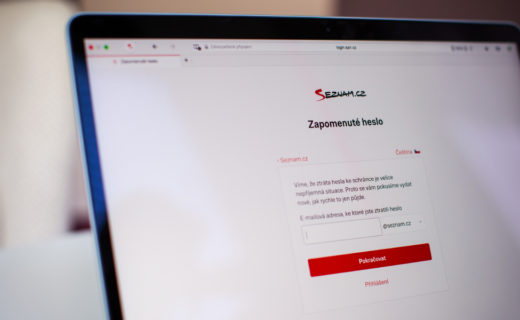 Do you need help?
We have prepared a simple help feature where you can find a detailed description of our services and the solutions to specific problems. If, however, you are still unable to resolve your problem, do not hesitate to contact our technical support.