Welcome to the number one on the Czech internet
We are working to make the internet a stronger Czech medium and to ensure that Seznam.cz is the place of first choice for Czech internet users.
News from the blog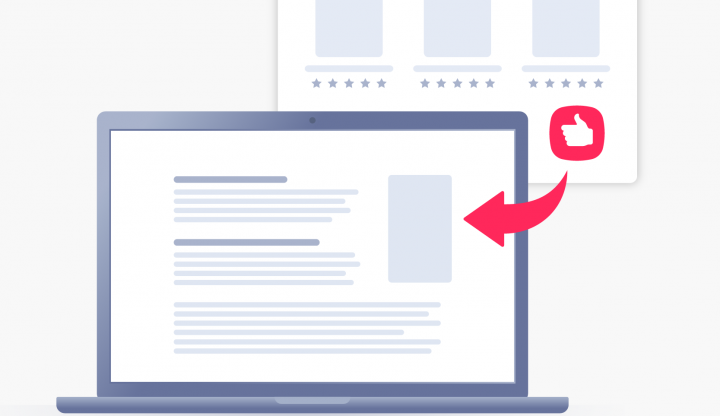 In the  previous blog post, we have pointed out that the modern Recommendation Systems became widespread as they significantly improve user experience of consumers of online services and goods. For the same reason, the RS became subject of advanced research in leading technological companies. In this blog post, we will closely look at how the …
19. May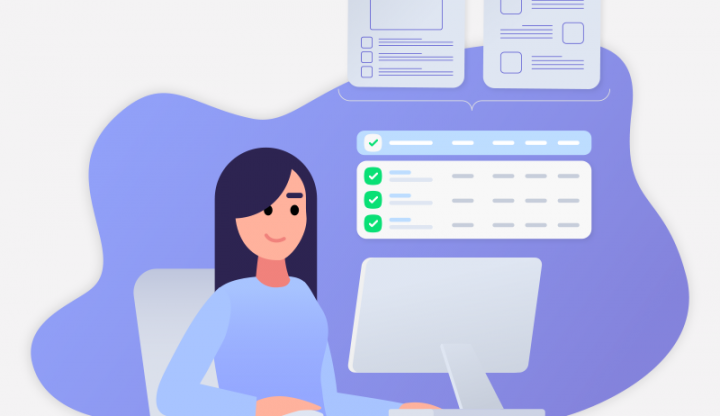 Are you an e-shop that advertises on Seznam? If you want to maximize your orders, you're definitely using Zboží.cz and Sklik, including Shopping ads. What would you say if you could set up, manage, and evaluate all your product advertising on Seznam from a single interface? That's the goal of the project we call Seznam …
16. May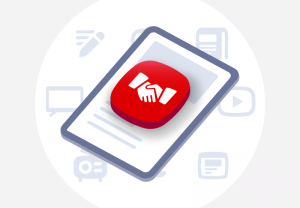 What is native advertising? That's the advertising you want. Publishers and websites in general need advertising because it feeds them. The advertiser in turn needs advertising formats where they can present their brand and products. And users want a nice site where they'll find interesting information. Native advertising connects these three perspectives. Grab your audience's …
9. May
---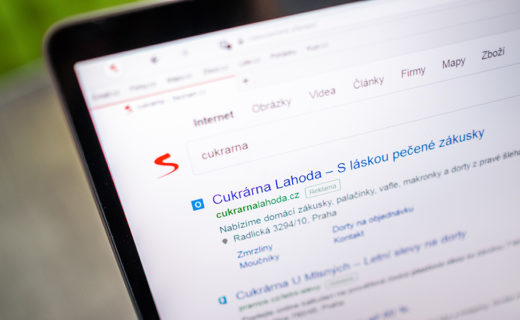 Advertising on Seznam
Develop your business and get new customers. Advertising on Seznam will enable you to address the right people, to attract their attention and to achieve the required results.
Choose what your business needs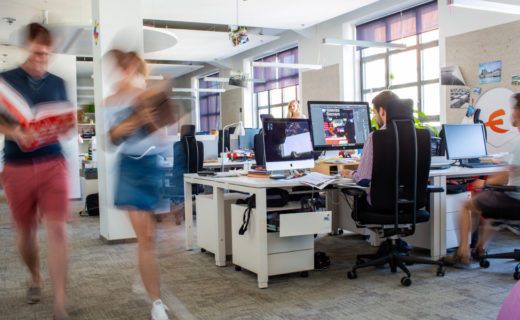 Join us
You can never have too many talented people, which is why we are constantly expanding our team. Find your dream job and get things going with us at Seznam.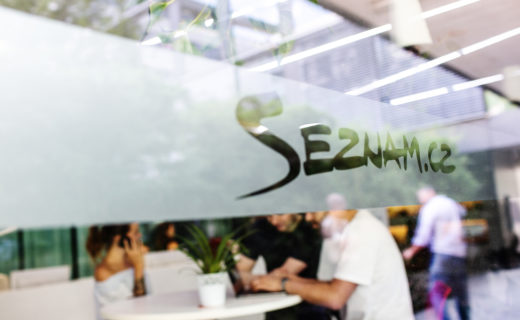 We invest in promising projects
We help develop good ideas. We are interested in all excellent projects with a clear vision which are close to our services or products.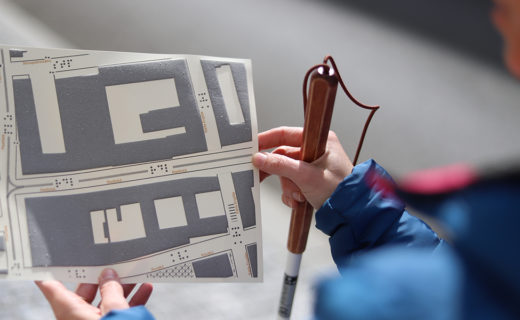 We help those who need it
At Seznam, we focus on the long-term support of our partners, on increasing media literacy and on developing services that literally anyone can use.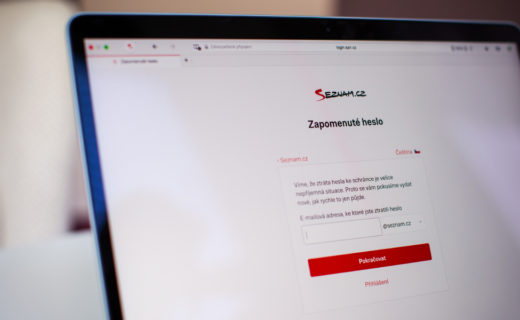 Do you need help?
We have prepared a simple help feature where you can find a detailed description of our services and the solutions to specific problems. If, however, you are still unable to resolve your problem, do not hesitate to contact our technical support.