Welcome to the number one on the Czech internet
We are working to make the internet a stronger Czech medium and to ensure that Seznam.cz is the place of first choice for Czech internet users.
News from the blog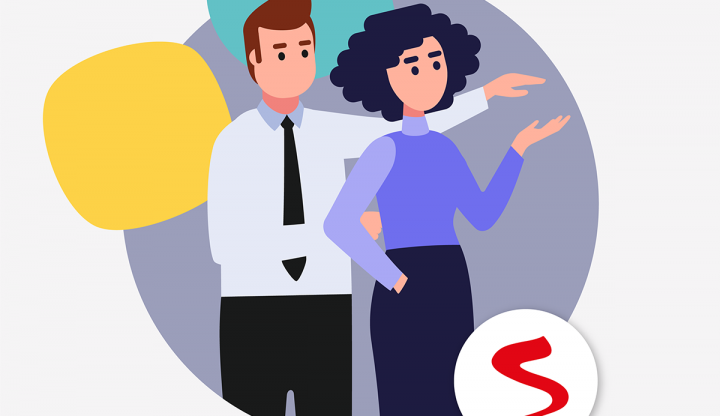 The Seznam Talks format is yet another option for our commercial partners to reach their audience and make themselves visible. The aim is to bring readers interesting topics from the world of business.
22. March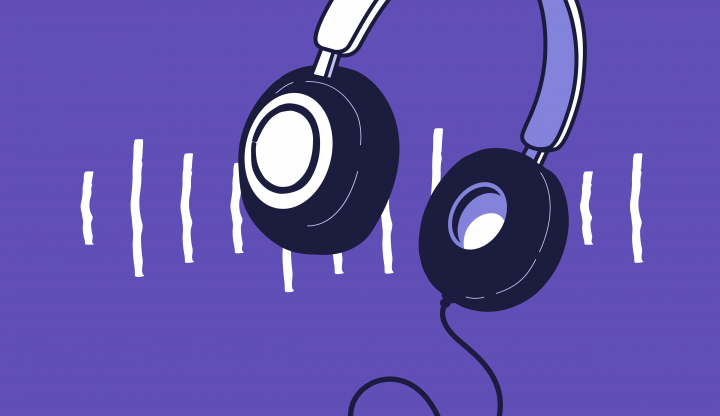 Digital audio listening has been growing phenomenally in recent years, in terms of both extent and listening duration. The world of audio has traditionally been an opportunity for advertisers to reach their audiences. The benefits are plenty, so let's have a look at them.
15. March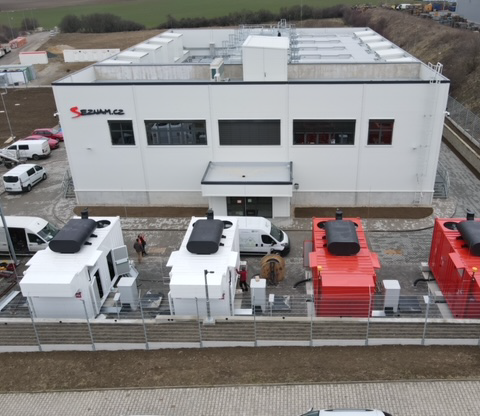 Thanks to its continued market success and the attendant growth in capacity required for the processing of data, Seznam.cz has built its second proprietary data centre, called 'Nagoya', taking another step towards becoming an entity absolutely independent of external suppliers. The building takes up an area of approximately 1,200 square metres, with Seznam.cz, the number one …
14. March
---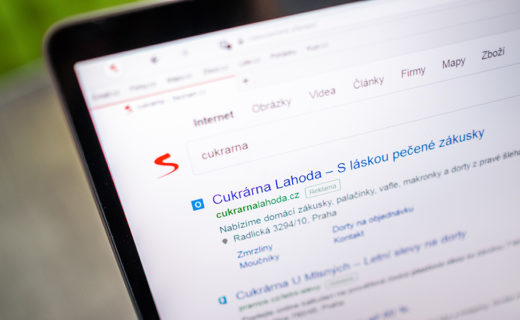 Advertising on Seznam
Develop your business and get new customers. Advertising on Seznam will enable you to address the right people, to attract their attention and to achieve the required results.
Choose what your business needs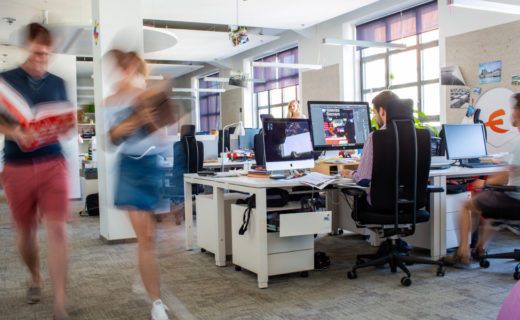 Join us
You can never have too many talented people, which is why we are constantly expanding our team. Find your dream job and get things going with us at Seznam.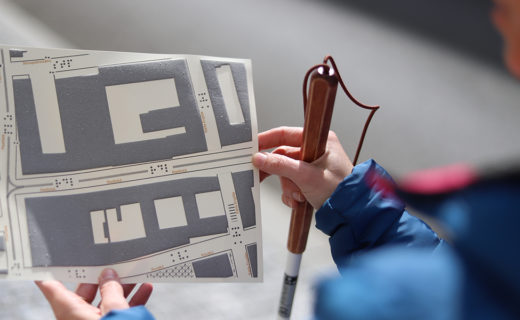 We help those who need it
At Seznam, we focus on the long-term support of our partners, on increasing media literacy and on developing services that literally anyone can use.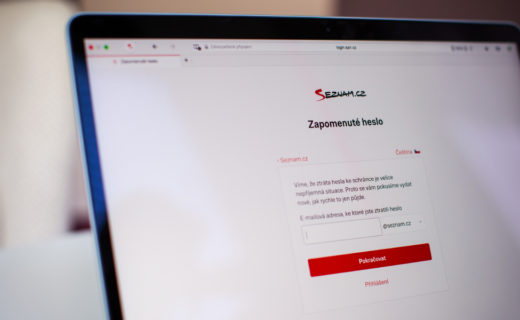 Do you need help?
We have prepared a simple help feature where you can find a detailed description of our services and the solutions to specific problems. If, however, you are still unable to resolve your problem, do not hesitate to contact our technical support.