Welcome to the number one on the Czech internet
We are working to make the internet a stronger Czech medium and to ensure that Seznam.cz is the place of first choice for Czech internet users.
News from the blog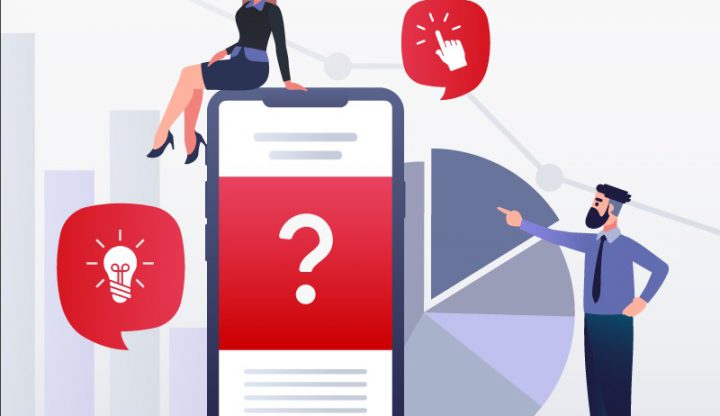 How do you know if your brand has become recognised by your customers? With Seznam Brand Lift, you can evaluate your campaign goals and the extent to which your brand awareness has increased. See how this tool helped Hyundai Motors with their Going to the Euro! campaign. Seznam Brand Lift helps you measure the impact …
16. November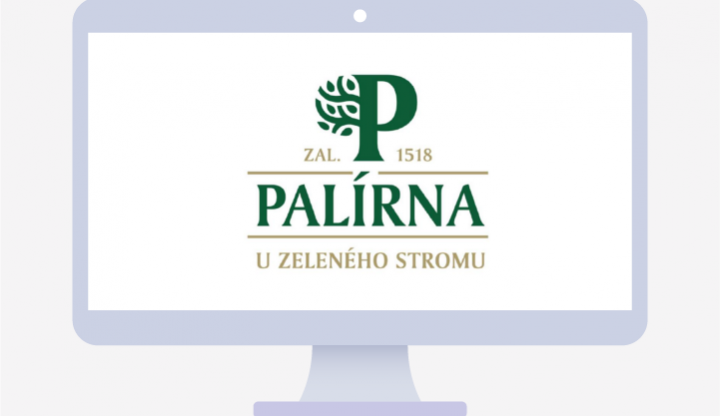 This campaign for our client, Palírna U Zeleného stromu, became an example of how to combine direct buy and Seznam Native with RTB to meet the client's goals. During the campaign we used RTB, which can play a key role in follow-up communication (storytelling) and in working with the frequency of the reach, to capture …
5. November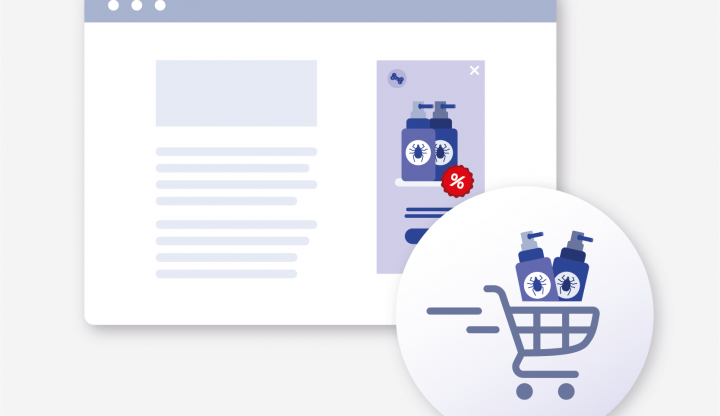 Sklik now allows you to work with client data in the form of custom email address lists. This introduces a new form of targeting, which opens up new possibilities for integrating data from CRM or CDP systems. How does targeting work and what are the experiences of our advertisers? In terms of the development of …
3. November
---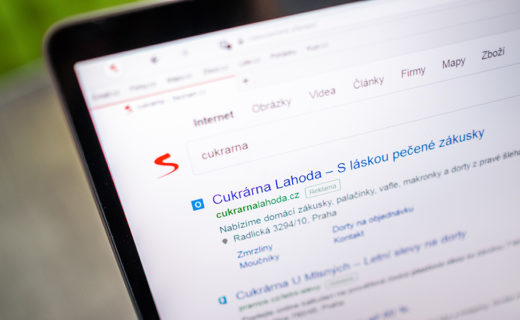 Advertising on Seznam
Develop your business and get new customers. Advertising on Seznam will enable you to address the right people, to attract their attention and to achieve the required results.
Choose what your business needs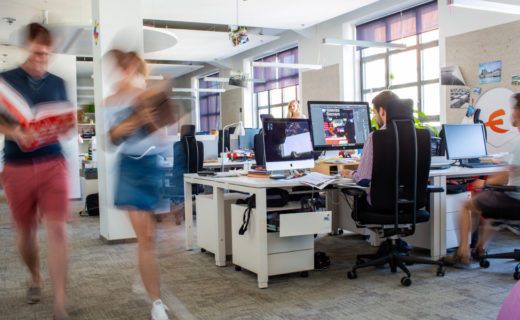 Join us
You can never have too many talented people, which is why we are constantly expanding our team. Find your dream job and get things going with us at Seznam.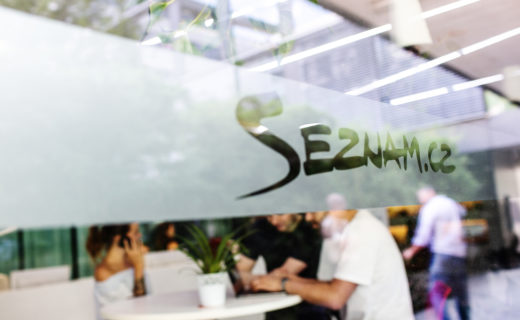 We invest in promising projects
We help develop good ideas. We are interested in all excellent projects with a clear vision which are close to our services or products.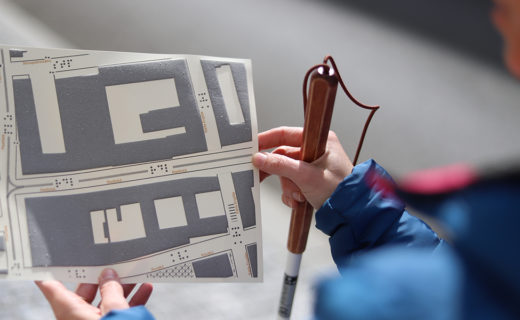 We help those who need it
At Seznam, we focus on the long-term support of our partners, on increasing media literacy and on developing services that literally anyone can use.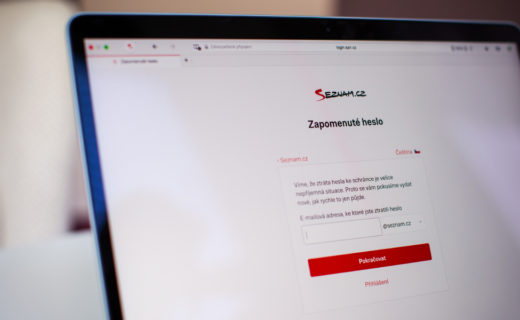 Do you need help?
We have prepared a simple help feature where you can find a detailed description of our services and the solutions to specific problems. If, however, you are still unable to resolve your problem, do not hesitate to contact our technical support.