Welcome to the number one on the Czech internet
We are working to make the internet a stronger Czech medium and to ensure that Seznam.cz is the place of first choice for Czech internet users.
News from the blog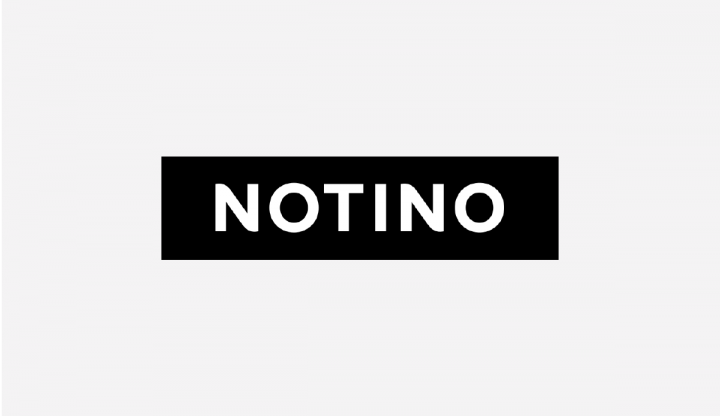 About the client Notino is the largest perfume and cosmetics e-shop in Europe, and has been on the Czech market since 2004. Since then, the company has gradually become one of the strongest online players in the beauty sector in Europe. Notino is currently active on 27 European markets. It is an authorised partner of …
5. September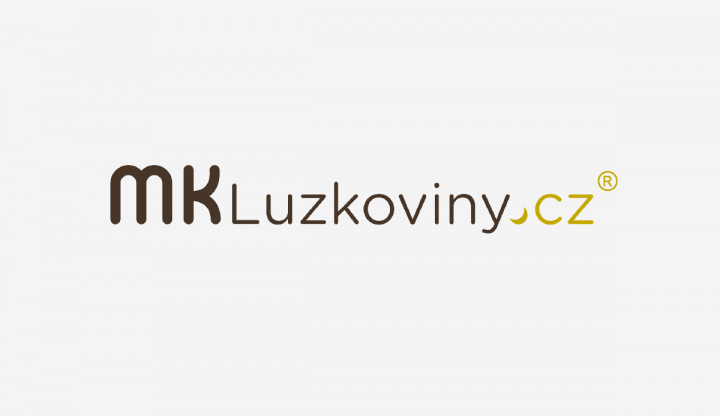 The number of people who use a mobile phone or tablet to surf the Internet is constantly growing, so it makes sense to target them in campaigns. Nevertheless, you shouldn't forget about users who prefer using desktop. In this case study we show how to effectively combine both target groups to achieve the best possible results through retargeting.
5. September
---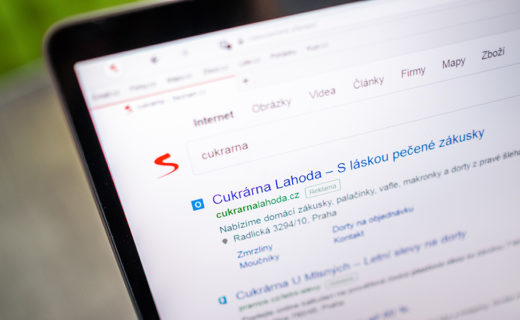 Advertising on Seznam
Develop your business and get new customers. Advertising on Seznam will enable you to address the right people, to attract their attention and to achieve the required results.
Choose what your business needs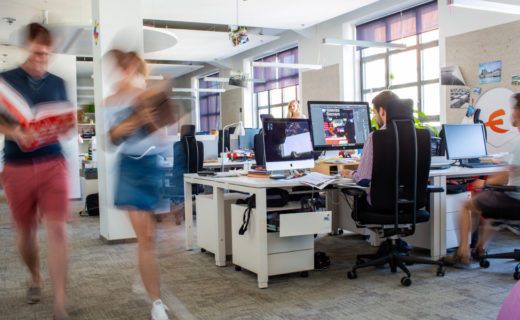 Join us
You can never have too many talented people, which is why we are constantly expanding our team. Find your dream job and get things going with us at Seznam.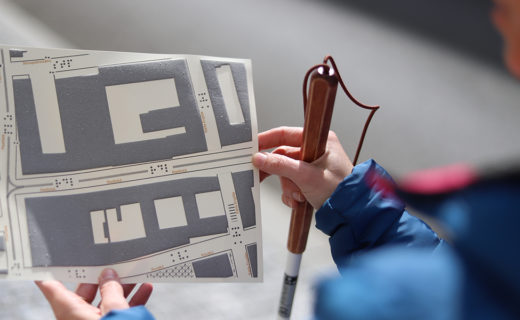 We help those who need it
At Seznam, we focus on the long-term support of our partners, on increasing media literacy and on developing services that literally anyone can use.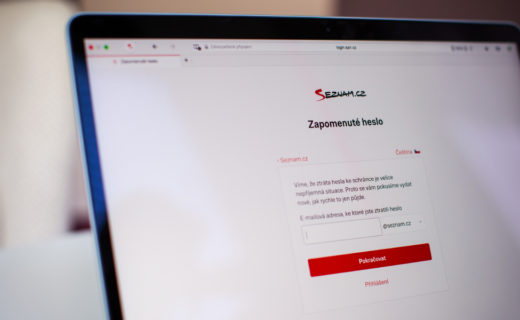 Do you need help?
We have prepared a simple help feature where you can find a detailed description of our services and the solutions to specific problems. If, however, you are still unable to resolve your problem, do not hesitate to contact our technical support.