We help promising projects develop more quickly
We are interested in all super teams with a clear vision and services or products which are close to us. You can present your project in the form of a short presentation.
Aleh Drohal
We offer support when working together
We want to assist in the development of good ideas and to give them what they need to enable them to improve. And, if your focus matches ours, our cooperation will be very smooth.
Marketing assistance
We advise you on how to achieve higher visitor traffic or how to create a marketing strategy.
Sales support
We have tens of thousands of customers and we like to help them to open the door to promising projects.
Technology
We offer servers, hosting or testing. We are truly able to do a lot.
In addition, you can also look forward to a number of other advantages. These range from flexible office locations through to the option of participating in our internal employee training sessions.
What interests us
advanced advertising systems
programmatic purchasing, targeted advertising, RTB
searches and per-click advertising
innovative e-commerce solutions
the sale and purchase of new and used goods
map services and services for travellers
big data – its infrastructure and analysis
services in the area of real estate
automobile sales
virtual and augmented reality
3D models and visualisations
financial services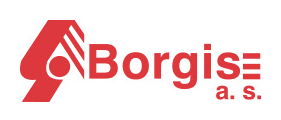 Borgis
The publisher of the Právo daily newspaper, which operates the Novinky.cz, Sport.cz and Super.cz portals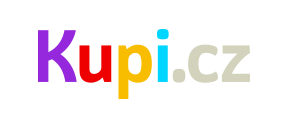 Kupi.cz
A server which searches for discounted prices and specials from current fliers

TopGIS
Aerial photography, mobile mapping, online GIS and other geographic services

BikerSeason
An interactive ride planner and organiser for motorcyclists

Voice of Prague
The owner of the company which operates the Expres FM and Classic Praha radio stations
Your project could be here