Within our own program Sherlock Senior we are involved in media education of people of retirement age, in explaining risks of chain e-mails and necessity to verify information. When working with seniors, we come together with public benefit organization Elpida. We do not focus solely on media literacy but also on safe internet browsing including sufficient securing of used services or online shopping.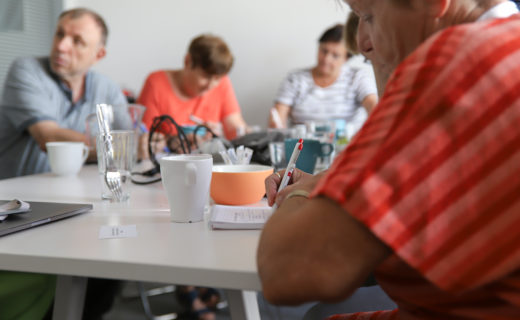 Media School
Four times a year we invite seniors to Seznam's Prague headquarters where they may attend a four-day media school. It is always held from Tuesday to Friday during morning hours. Seniors will get acquainted with operation of the editorial office of Seznam Zprávy, they are testing verification of information in practice and try to perform in front of the camera.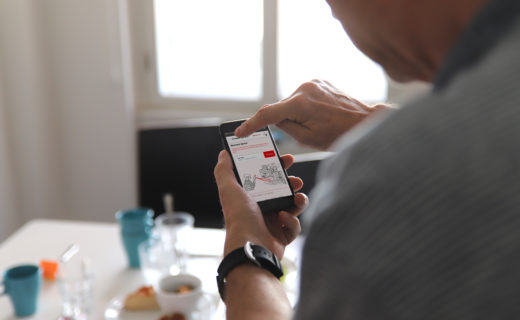 Trips to Regions
We also travel to regions where we spend two pleasant afternoons with seniors. Together with our colleagues from the editorial office of Seznam Zprávy we provide information how to check accuracy of messages and seniors may try what it is like to be, for example, an editor in practice.